I am 100% committed to protecting Mayo Park from further encroachment.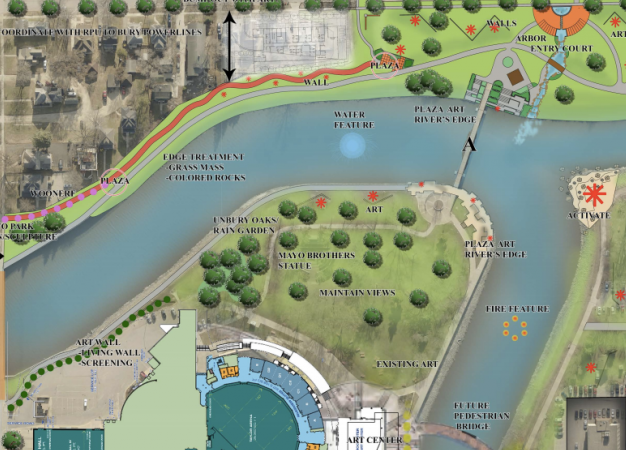 You might want to ask people running for office this question: Will you protect Mayo Park from development? There is a real threat that Rochester could be losing a substantial portion of our downtown riverfront park. There are some well connected people that wish to turn much of the green space into a hockey stadium.
A portion of the remaining park space would be lost to the hockey stadium. The proposal would replace the Taylor Arena as well as spill out into the park.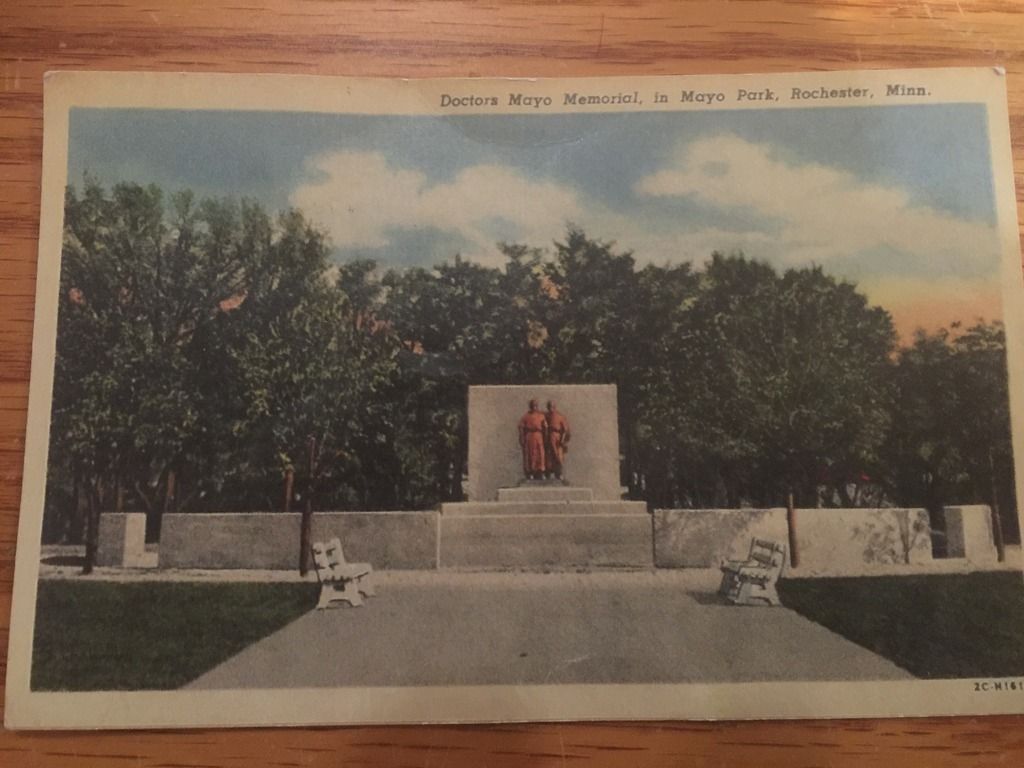 So here is my thought. We just put $30 million into fixing up the Recreation Center. Lets invest in transit to that facility to meet any needs for hockey / multi-use space. Additionally if Taylor Arena is truly as obsolete as people claim, we can tear it down and return it to green space.
To me its seems crazy to go down the road of another stadium. While we struggle to fund the core services of the city the RCVB continues to spend untold amounts of money developing plans for this stadium.
Economic analysis is pretty clear that these types of stadiums never pay for themselves or elevate the local economy. To put it in the perspective the cost of building this stadium could fix every dangerous bicycle / pedestrian intersection in the city or spur on the development of 7000 affordable housing units. Here are the results of a couple of surveys on the issue. This one was in the Post Bulletin. Overwhelmingly people didn't want the stadium or didn't want it in Mayo Park
Even people well connected to parks seem to see building yet another stadium as a boondoggle. 
So I was asked what it would take me to support a stadium, here is my answer.
No local money used, no increase in Mayo Civic Center subsidy, no loss of park space. In addition it is becoming clear that we do need public oversight of the RCVB funds. I believe RCVB folks are patiently waiting to see if they will have 4 or 5 votes needed to do this after the November elections. Right now they do not have the votes.