For too long the city of Rochester has been reactive to development instead of being proactive.  I proposed 3 zoning changes, two are now in progress and the third is pending.
1) Protect the integrity of the Kutzky Park Neighborhood. For nearly a decade the neighborhood has led on zoning to better reflect their neighborhood. We will now weigh whether to apply that CN-NR zoning to the residential areas in yellow.
2) Revitalize, enhance, and protect our investments in the Uptown Neighborhood mixed use district. We spent millions of dollars in trying to revitalize this area. It is now far more pedestrian friendly. The B2 zoning allows for a mix of uses and higher density when done in a pedestrian and neighborhood friendly manner.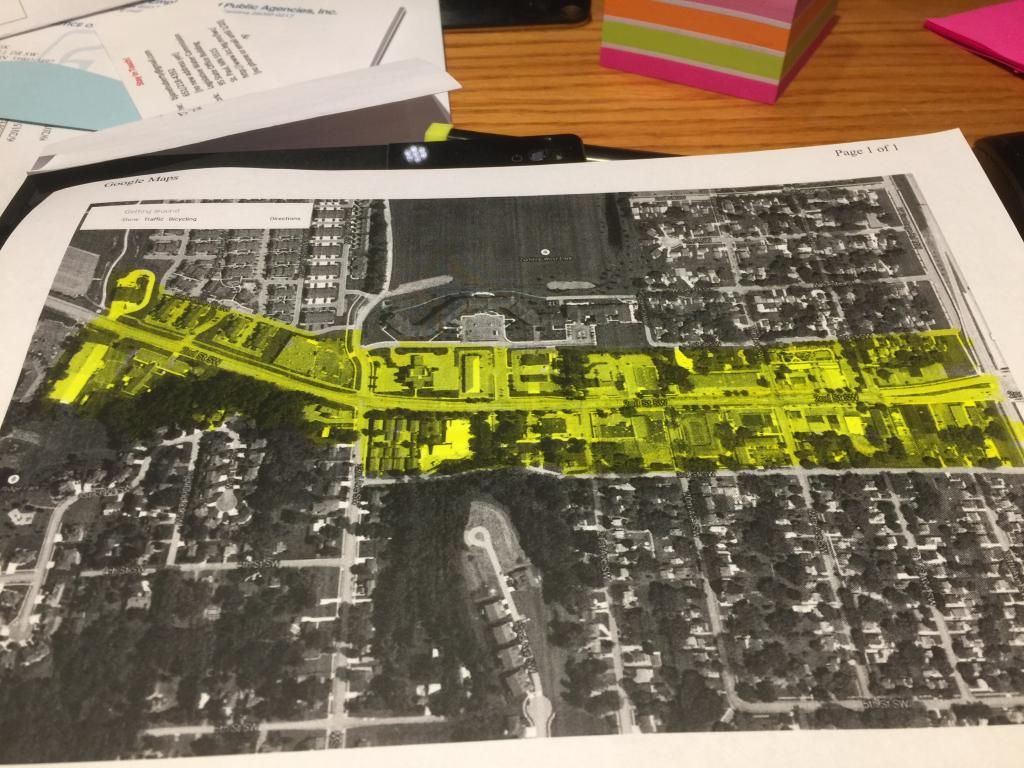 3) Take steps to minimize the cost of building the DMC public infrastructure. I carefully reviewed DMC Plan in an effort the keep new development from preventing key pieces of public infrastructure from being built. I suspect my work will result in an official map with will save future dollars.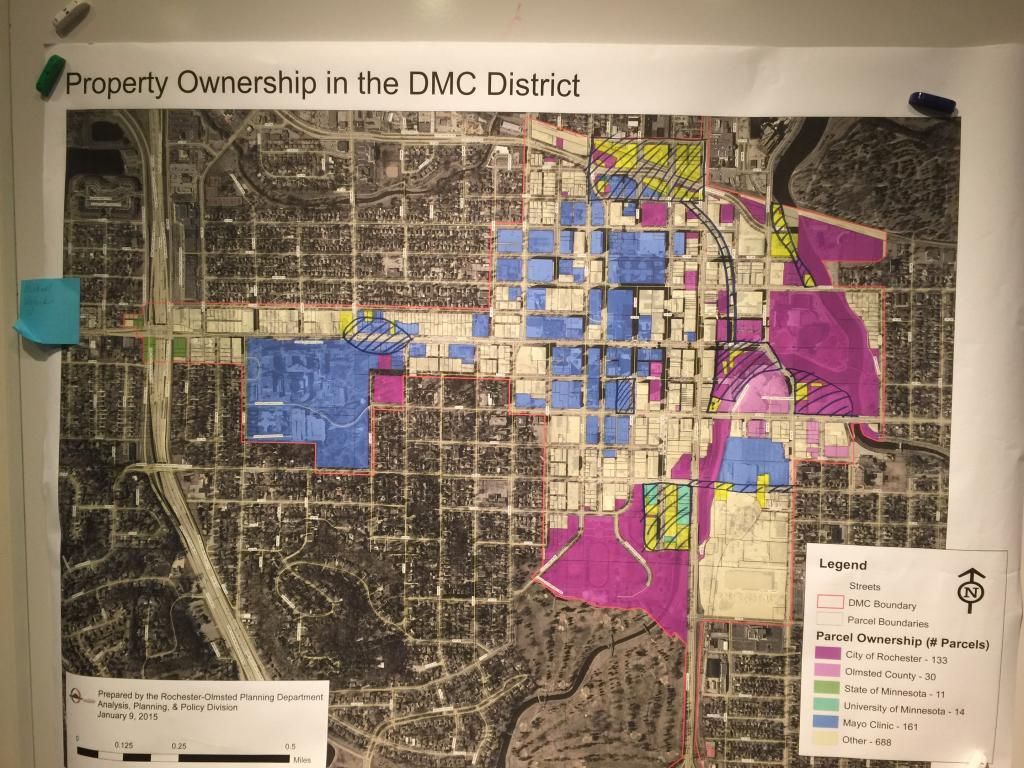 This is just the beginning. Eventually I seek to protect neighborhoods I represent including Kutzky Park, Folwell, Historic SW, Parkway, and Uptown as historic, mixed use, mixed income quality neighborhoods. We will complete the Comprehensive Plan this fall and I hope to rewrite and reapply all going districts there after.